Speak His Tongue
in Random Acts of Flyness S2E3 on HBO

Television series directed by Terence Nance.
06/2022 - 09/2022
Role:

Character Artist for S2E3.
Exploring the metaphysics of Black life through avant-garde storytelling, the second season follows Terence (Terence Nance) and Najja (Alicia Pilgrim), a couple working towards healing generational wounds and reintroducing themselves to the ways of their ancestors. Each of the six episodes explores a different dimension while presenting a rich tapestry of audio and visuals to illustrate the spiritual practice of Black liberation.
Characters
research and design

Breakdown

Design and production of characters.
Animating and implementing into UE.

Cloth simulation and texturing.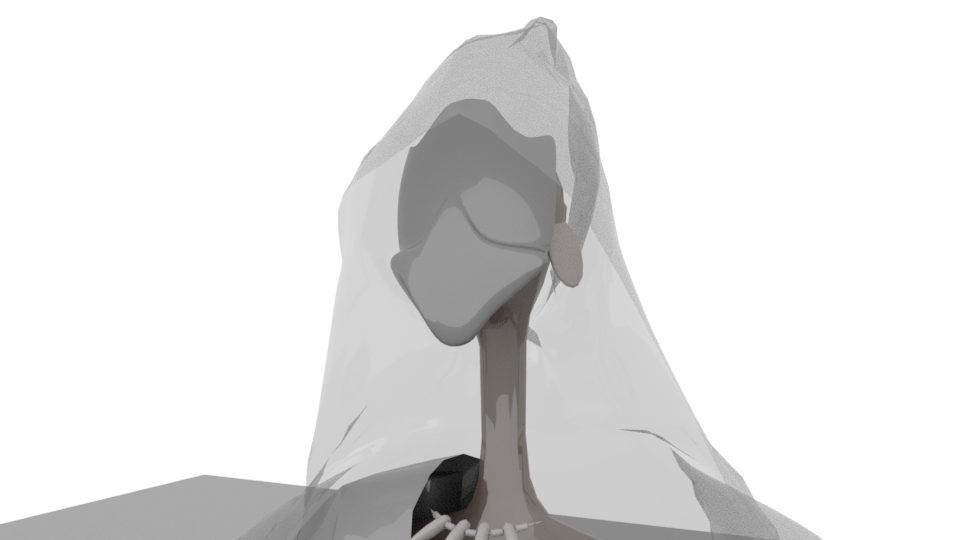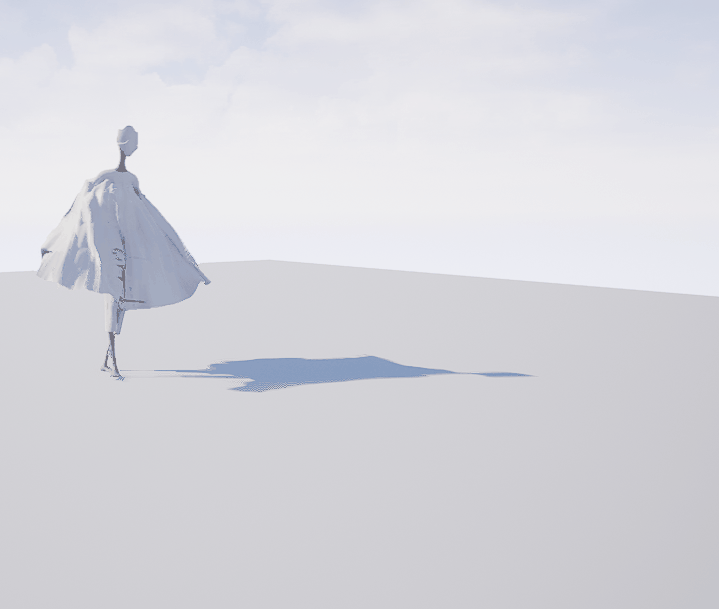 Breakdown

maya and ue